Our Mission
We must rescue biodiversity and protect the environment, connecting science and nature with people's emotions in a massive way and achieve tangible changes.
Our Objective
We must generate changes in people, showing all the beauty we are about to lose, the environmental problems that we are going through in relation to plastic pollution, climate change and the conservation of nature, as well as the possible solutions to face them.

This is done by uniting science with the creation of world-class audiovisual and photographic content, supporting worldwide campaigns, and using the media.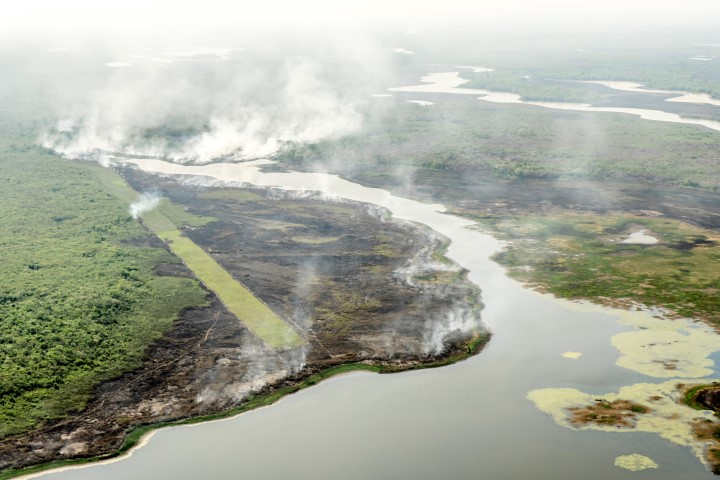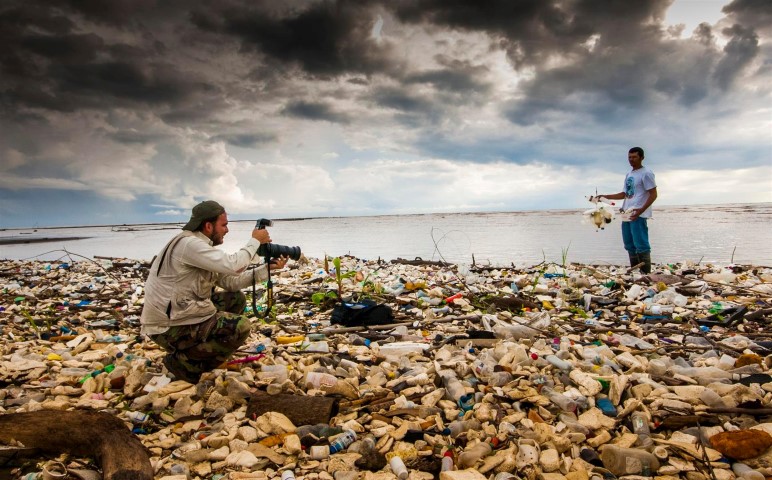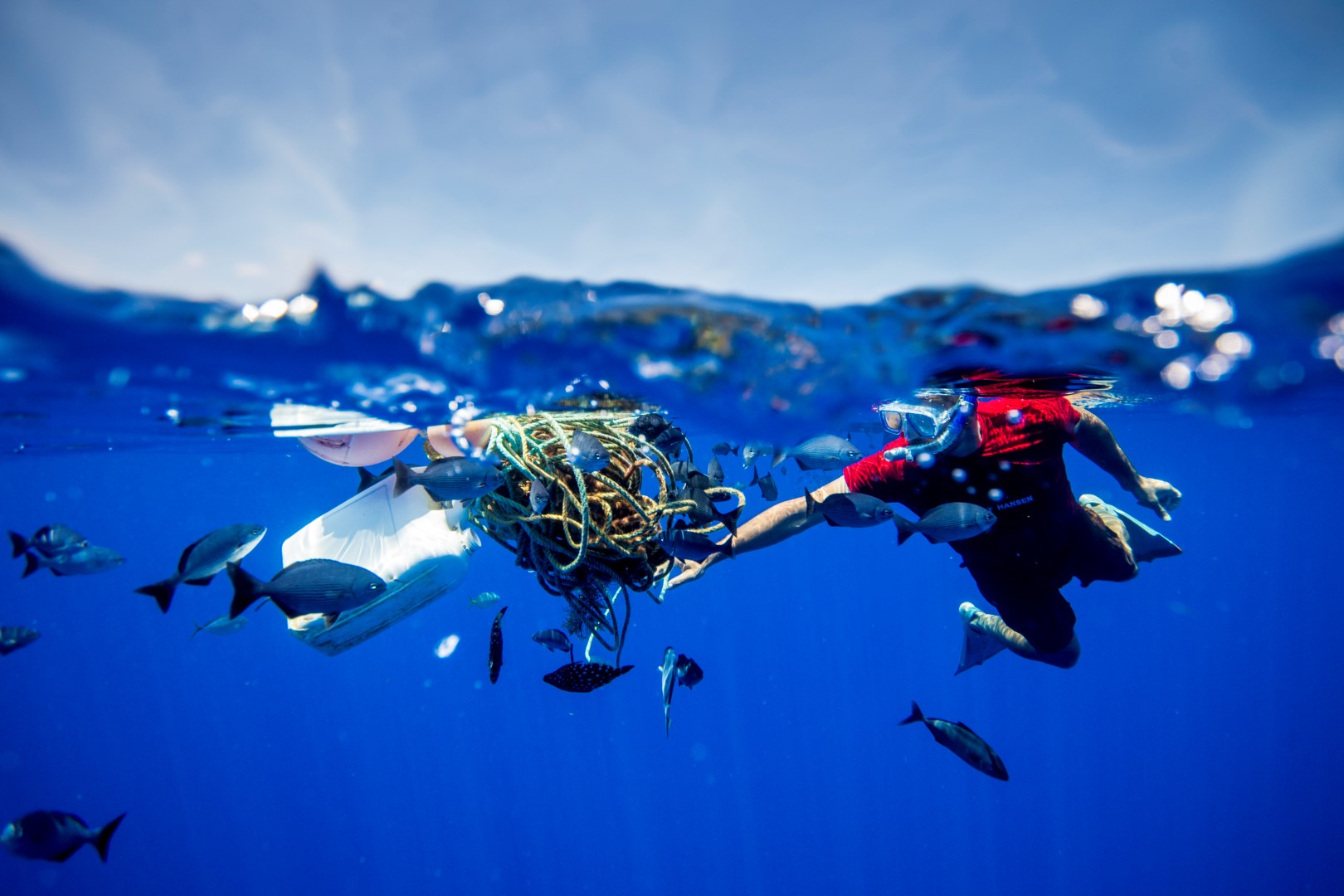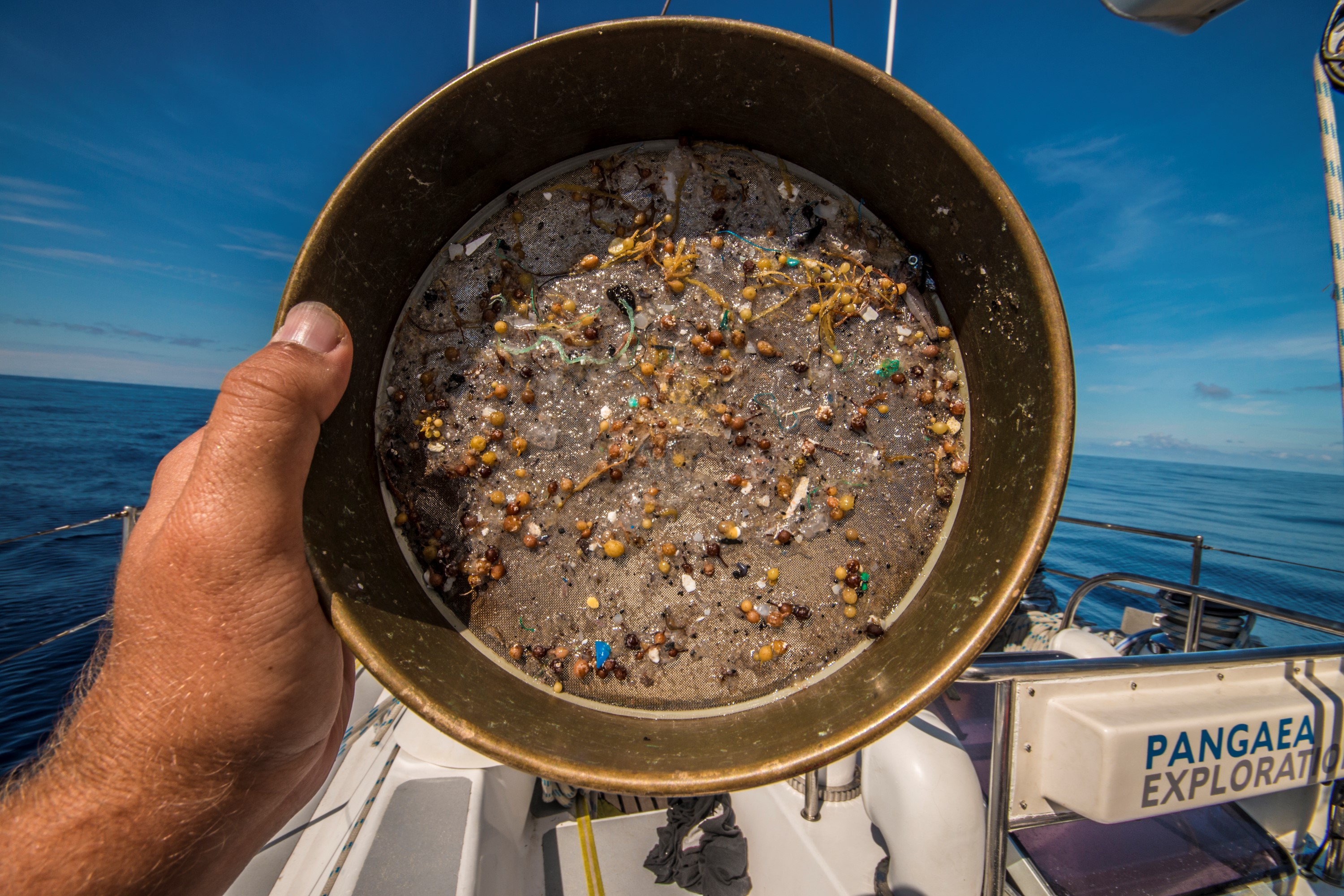 Our Story
Rescue The Planet was born after Sergio Izquierdo, a contributing photographer for National Geographic, participated in a scientific expedition from Bermuda to Iceland on a sailboat. The objective of the expedition was to collect microplastic samples throughout the 23-day journey.

During the entire expedition he witnessed that microplastic was collected in all the samples.  It was extremely shocking by contrasting with the fact that 3/4 of the planet is sea.

Facing with this great problem and the existence of many NGOs financed or created by the plastic industry, and the varied information that has been given to the population to promote the interests of the same industry, Sergio Izquierdo along with Rocío Ruiz, writer for National Geographic Traveler, created Rescue The Planet.