Join
Rescue Team
And be part of the difference to spread and raise awareness among the greatest number of people to achieve a rescue of our planet. Together we will go far.
Rescue Team, is a community concerned about rescuing the planet, who donate monthly to support us in the mission of generating change in many people through our expeditions, productions, campaigns and broadcasting.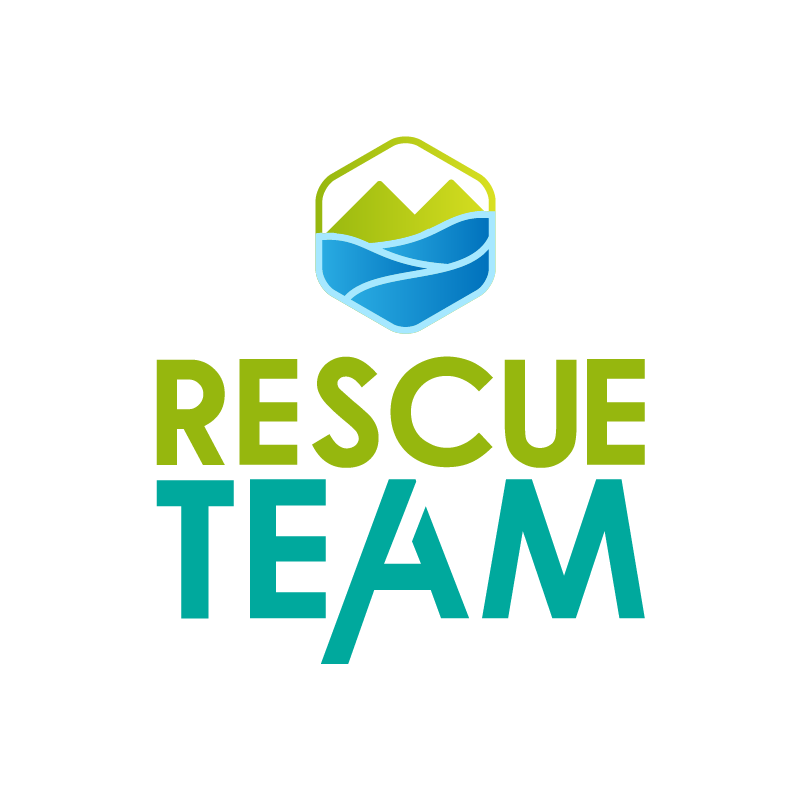 Join Our Team
Be part of the Rescue Team, and join us on behind-the-scenes adventures around the world to turn the tide towards rescuing our planet. You´ll also have the opportunity to join us in some of them.
Be part of the Journey
"Together we will lead campaigns and dissemination of problems and solutions through expeditions, science and productions. Let be on the same team to have more strength and more influence in change for large numbers of people."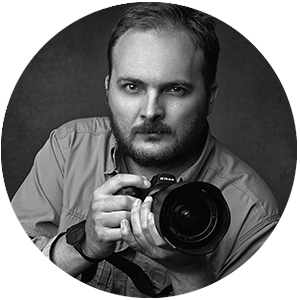 Sergio Izquierdo
Rescue The Planet Director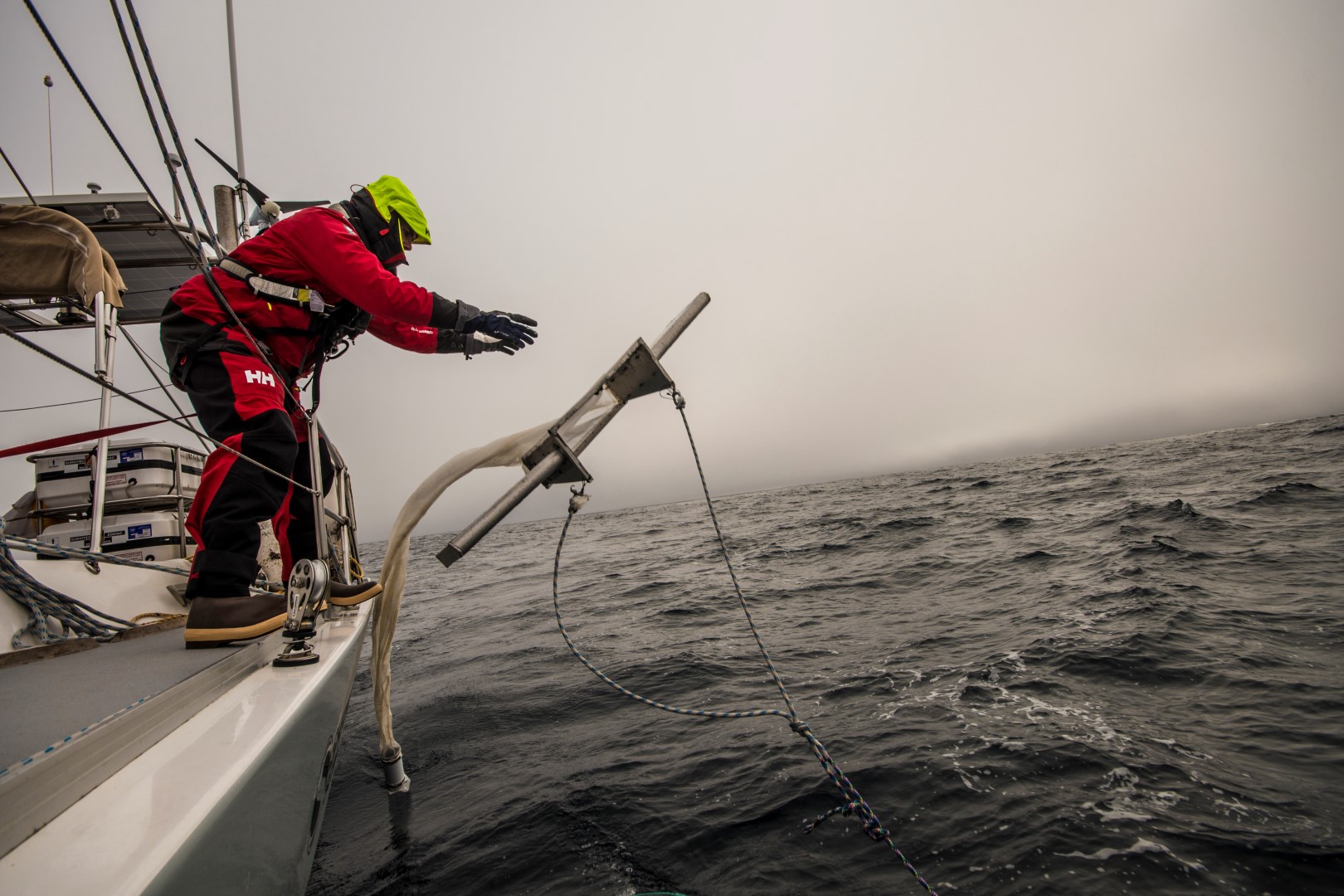 Plastic Pollution
We must show the reality of the impact and focus on solutions at the source, instead of cleaning beaches that will not stop the problem.
Climate Change
The implications of climate change and, above all, global overheating, have not yet been dimensioned by the majority. We need to show this reality to generate awareness.
Conservation
150 species of animals disappear every day according to the United Nations. We must do something so that our children don´t learn only from these animals in the history books.